Shopping Cart
Your Cart is Empty
There was an error with PayPal
Click here to try again
Thank you for your business!
You should be receiving an order confirmation from Paypal shortly.
Exit Shopping Cart
LETTING PATIENCE HAVE HER PERFECT WORK
Waiting. Patiently waiting. Imagine the one person that you were made for is waiting patiently for you. Something is holding you back from going to your one and only to make love by making a life together. Circumstances create time and distance which results in simply occupying your space expectantly until you are free to go to your lover. 
This scenario is mine. My betrothed is Bryan Armstrong, who is not able to come for me quite yet. I cannot go to him, either. We have certain roles to fulfill until our duty is complete. In the Fall of 2015 we will be free to Unite. Until then, we celebrate the fat that Yah took me from Bryan's rib and made me for him. One day, Yah will reunite us and we will be One Flesh! 
   Reunite them  
   Return the princess to her King  
   Reunite them, 
   She's been taken for so long  
   Reunite them, 
   Then she'll be filled with joy  
   Reunite them 
   Like the days of her youth!   
I imagine the truth constantly... that my lover is our savior, Messiah Yahshua. And now that I know how easy it is to wait for a man like Bryan, someone so loving even from afar, I am finding it harder to wait for Yahshua to return. Why is that? 
Patience is more than tolerating another, or gritting your teeth to get through a task you'd rather not be doing. Patience is acceptance with joy and gratitude and wonder! Surly endurance brings no glory to Yah. But Cheerful Endurance inspires longer, more effective work in the fields so that the harvest is greater.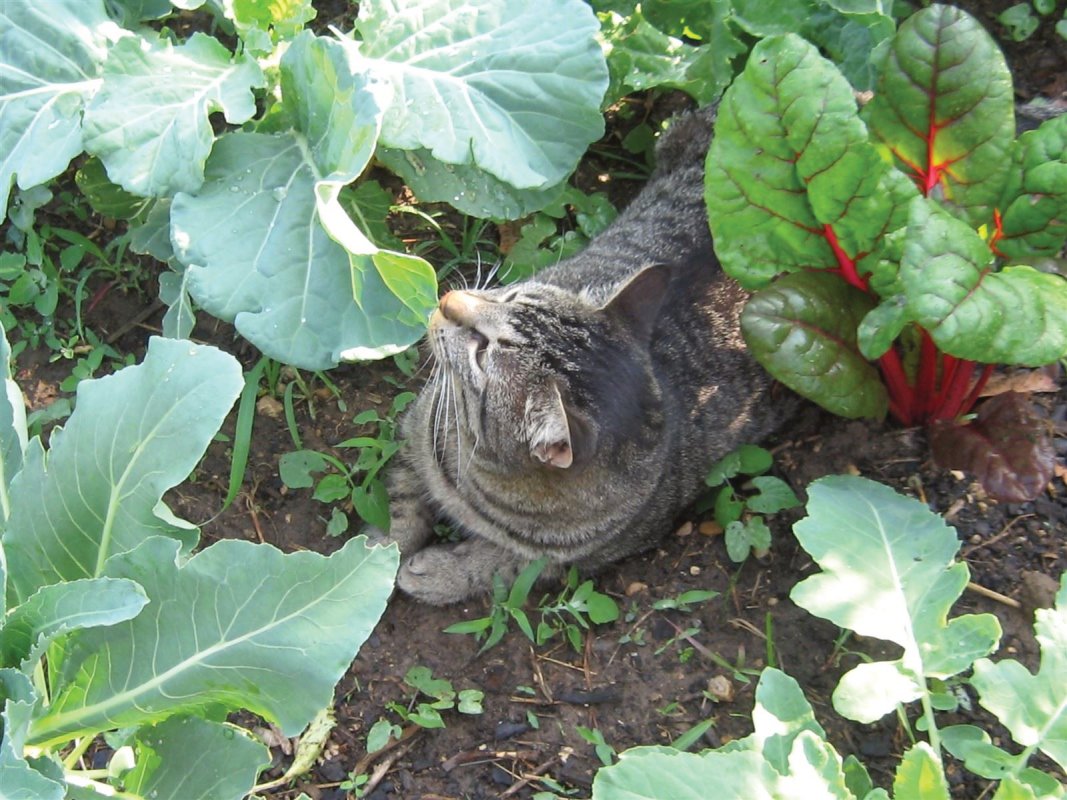 Today I worked in my garden under the sunshine, receiving its rays on my bare skin, happy to be in the heat and dirt. This was not my old experience of gardening. In my less-mature state as a new gardener (and new believer) ten years ago, I was totally results-driven and never could "get into" the work in the garden, but I certainly enjoyed the harvest time and the preservation of the goodies.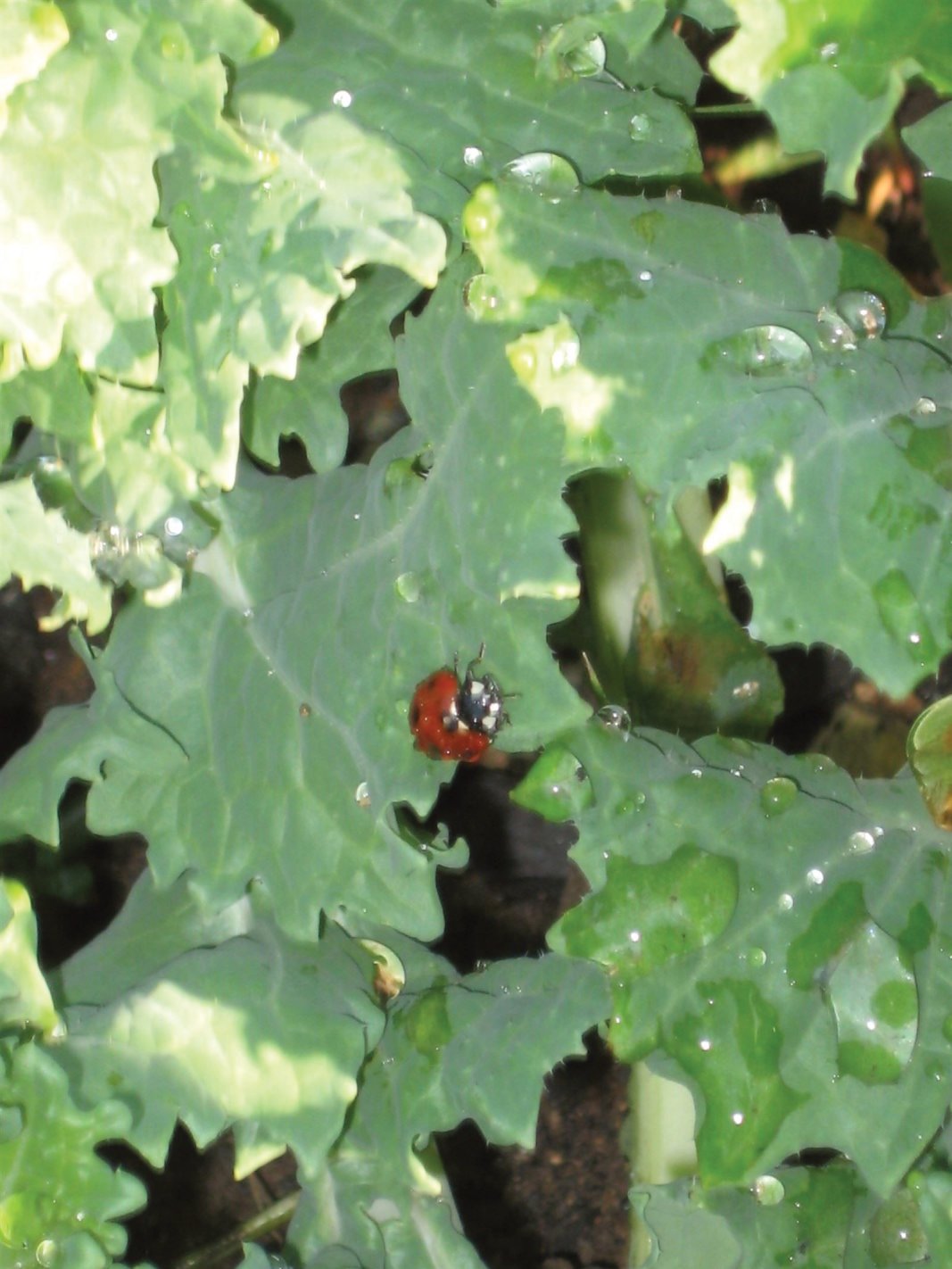 However,
today
I thoroughly enjoyed every minute of the hour spent not only on my knees, but also bending and standing and searching with my eyes for newly sprouted wonders from Yah. While discovering up-start edibles that I hadn't remembered planting (Thank You Yahweh!) I found other wonders, from lady bugs to caterpillars to flowers that I hadn't noticed yesterday. This was a strange new joy that has only come from a combination of experience, time in the dirt and Holy Spirit knowledge. The resulting wisdom helped me accept with joy the arduousness of the task. Only by Yah's help can we endure anything that He gives to us.  I pray in Yeshua's name for all who read this blog entry that He deepen your relationship with Him so that you are able to endure anything and everything with cheerful, grateful hearts and that His joy becomes your strength! Have a great week and
CHAYAH
! 
/